Our plumbing services include but are not limited to:
☑ Plumbing system installation and repair
☑ Water heater installation repair, or replacement
☑ Sump pump installation and repair
☑ Any general plumbing repair, replacement, and installation
No matter how big or small your plumbing issue is our team of professionals can get the job done for you in no time.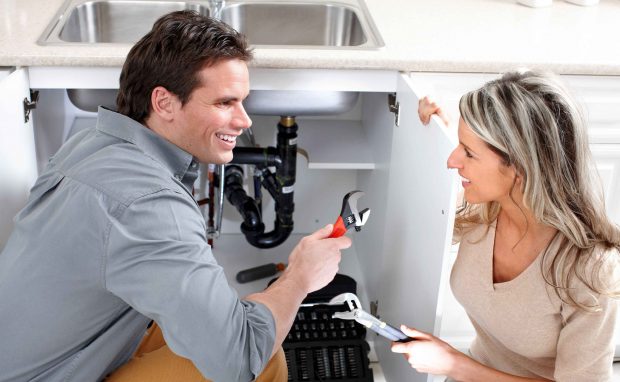 We offer a variety of services to approach/fix any plumbing issues you may be having. Whether your toilet is clogged badly, your sink is leaking, or your water heater is being unusually weird, we have the skills and knowledge as well as the technicians whom are on call at all time all day. Our company and technicians are familiar with all aspects of plumbing problems such as; drain clogs, garbage disposals, water heaters, pipe leaks and etc.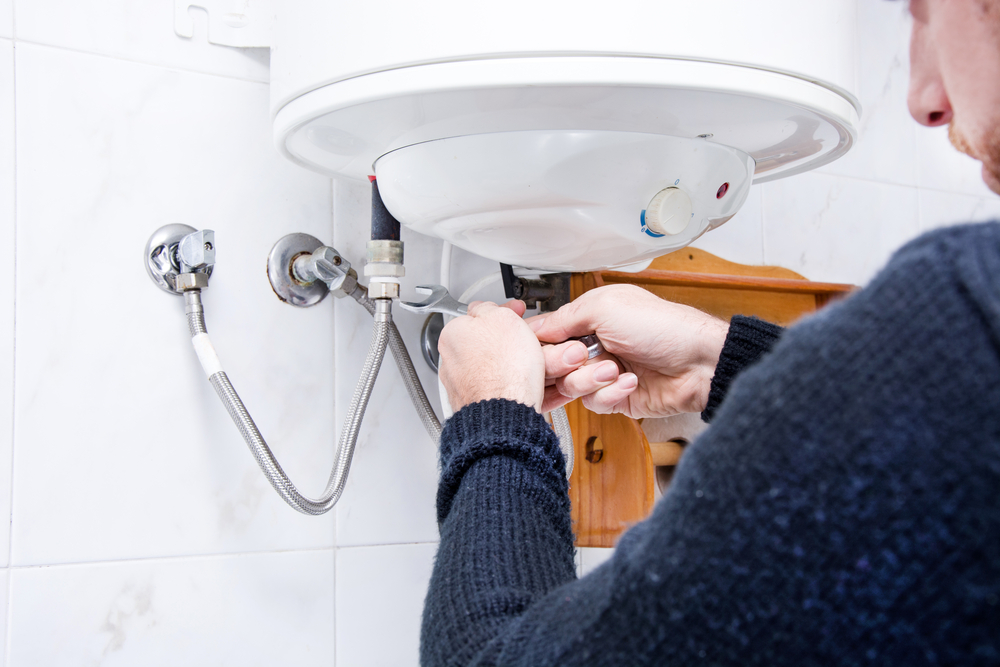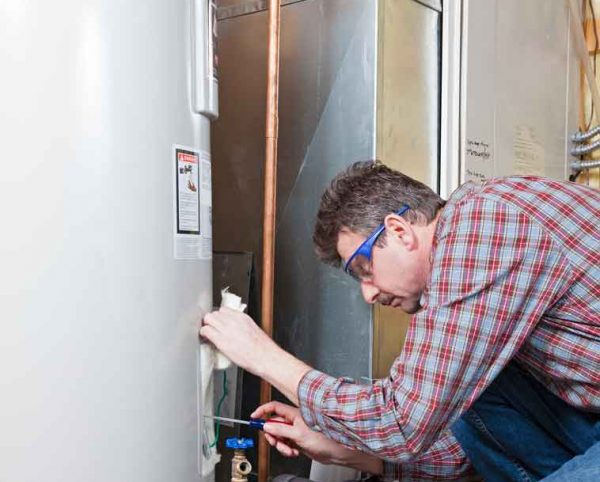 Our company provides high quality professional plumbing services at affordable prices, always aiming to go above and beyond for all of our customers.
Provide same day services at no additional charge
Quotes available with up front prices
Friendly professional plumbing
Emergency plumbing services available 24 hours a day every day of the week including holidays
Respect to you and your home